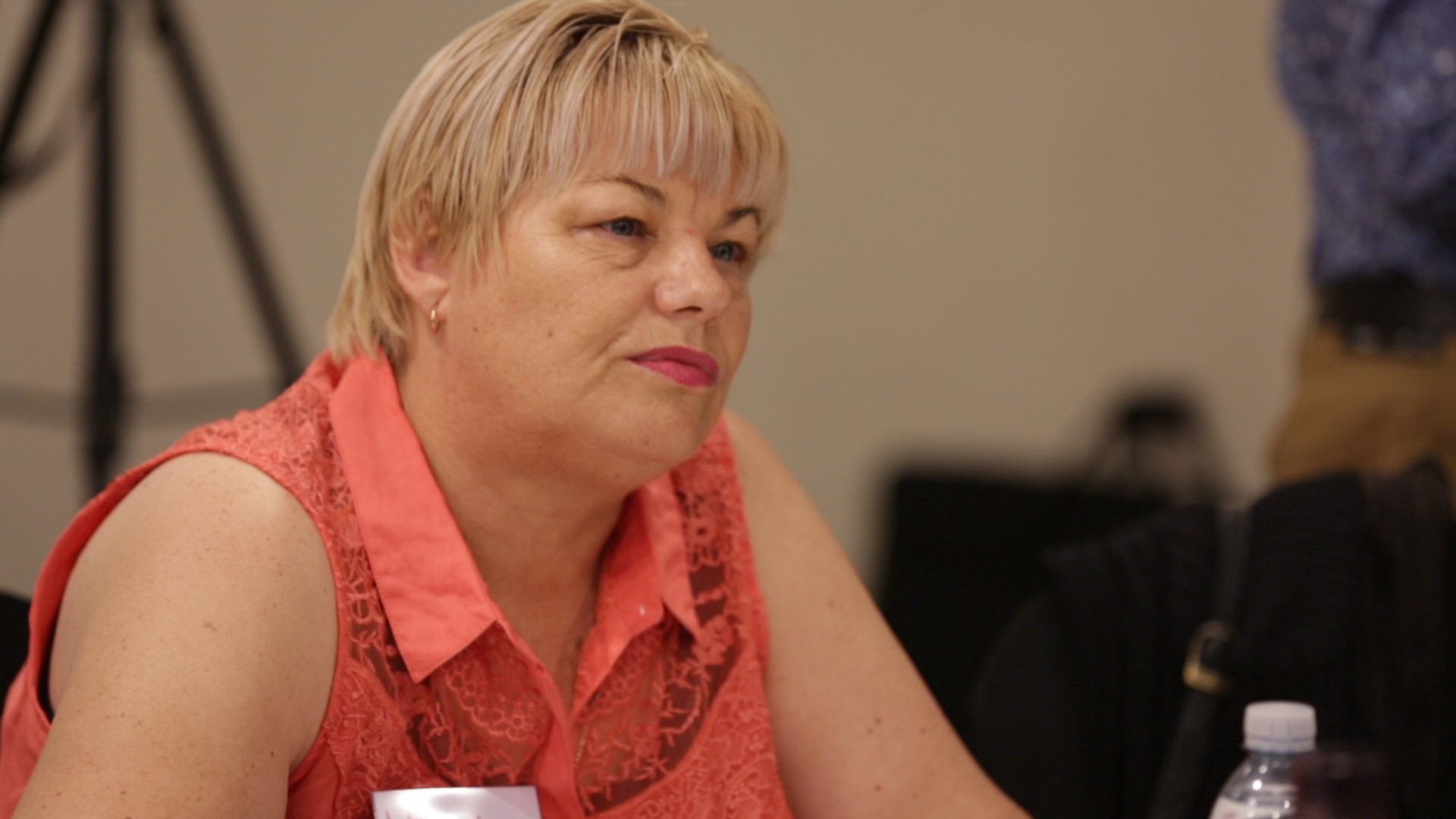 NAME:  Michelle
BEGINNING OF JOURNEY:  2010
DIAGNOSIS OF SECONDARIES: 2014
I joined the ABC group in October 2015 after seeing their poster at the Mater Hospital during daily radiation treatments.
I am originally from Melbourne. I moved to Brisbane in 2014 seeking a warmer climate, and a city base to fly in/out for remote area work in the Northern Territory and Queensland, being a remote area nurse/midwife extraordinaire.
Well, my health had different plans for my future….
I was initially diagnosed with G3 ER/PR +ve/Her2-ve lobular cancer in 2010. I had a mastectomy and chemo and radiation. I had septic neutropenia, and spent nearly 2 years on the treatment merry-go-round we all know so well. I've lost 2 good friends to advanced breast cancer in the past 3 years, so knew the journey of the road to be travelled.
In 2014 I was diagnosed with mets to the spine and lungs after collapsing with an episode of severe back pain. I told the GP and the oncologist that they would find mets through my spine prior to my scans and investigations. Many of us women have a sense, a knowledge before our confirmed diagnosis. I also "knew" first time round, despite initially having a negative mammogram and scan. 3 months later an 8cm tumour unveiled itself . Urgency prevailed and several apologies were forthcoming from medicos. Please trust your "gut feeling" and be brave to persist with second opinions and investigations despite reassurances or doubts. Being a pro-active patient is in your best interest and will secure you optimal treatment.
About me: I am 53 years young, a "hip" artsy professional, well educated and travelled, but very earthed, practical and have years working with remote indigenous folk. I love to combine traditional healing/bush medicine with the best of conventional modern medicine and research. I adore cats, babies and children and community living but live alone, childless and the vibe of the city and travel excites me. I am blessed with a quick wit and a wicked sense of humour (Irish-born), that has enabled me to survive as a gay and proud woman for 35 years. I was initially hesitant about whether this group would be for me, but appreciate the facilitators guiding direction and our "sameness" within the diversity. It is not always easy but it works 'cos this cancer often sucks, and there women share it and get it.