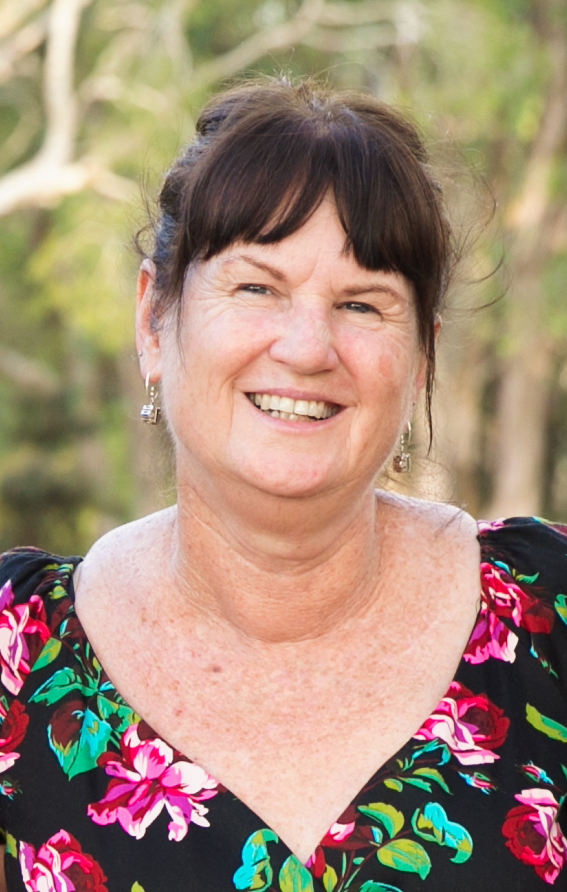 January 2009
Stage 2 ER/PR+ lobular cancer
Left breast lumpectomy
Left breast mastectomy
Chemotherapy 6 mths
Radiation 1 mth
Arimidex tablets 18 mths
Tamoxifen 5 years (ceased Feb 2017)
November 2017 – diagnosed with Stage 4 metastatic breast cancer – one tumour in the hip and two small tumours in the spine.
Medications:
Kisqali, Femara and Denosumab.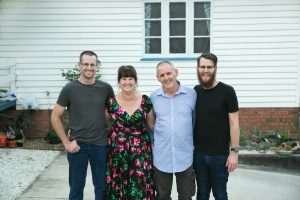 I live in Brisbane with my husband Steve. We have two sons – Ben, 35, who lives in Brisbane and Rohan, 31, who lives in Melbourne.
I've worked for Queensland Police Service for 22 years – 10 years at Police Communications Centre in Police HQ and 12 years as a Station Client Service Officer at Upper Mount Gravatt Police Station.
I am currently on leave and attending Southbank TAFE doing a Certificate III in Floristry. As well as having a passion for all things floral and plant related I'm exploring the world of ceramics. I have a small business which combines all these things.
I seem to be coping well physically with the Kisqali tablets since the right dosage was determined.