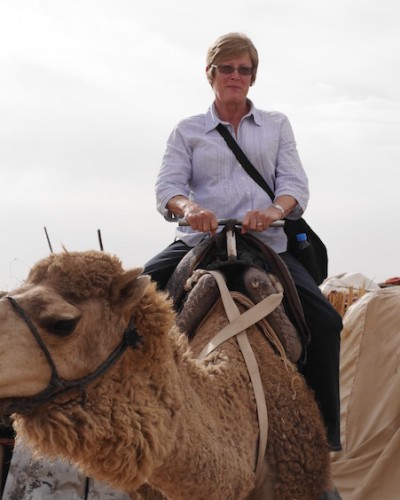 Creative Travelling
Posted June 1, 2016, in
Not everyone wishes to travel, but many women take the opportunity to do so when they are feeling well. Lynne's trip to Morocco – camel rides and cooking….
Read More and Comment
Dry Skin #1
Several women have found that MooGoo MSN cream is helpful with very dry skin.  It can be obtained from your local chemist, or from this web site.
News and Updates Categories