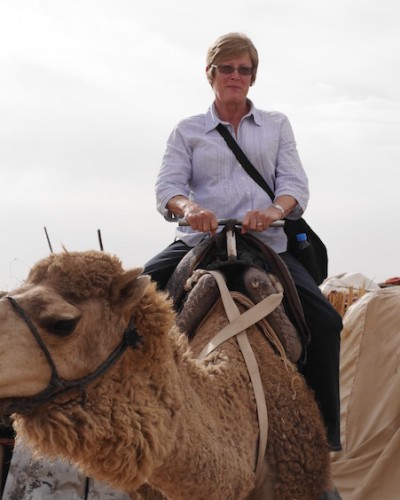 Creative Travelling
Posted June 1, 2016, in
Not everyone wishes to travel, but many women take the opportunity to do so when they are feeling well. Lynne's trip to Morocco – camel rides and cooking….
Read More and Comment
Dealing With Pain
Don't feel you have to put up with pain. Tell your doctor. Ask for advice as to how best to use pain medication.
News and Updates Categories